MILLÈ RISERVA
FRANCIACORTA BRUT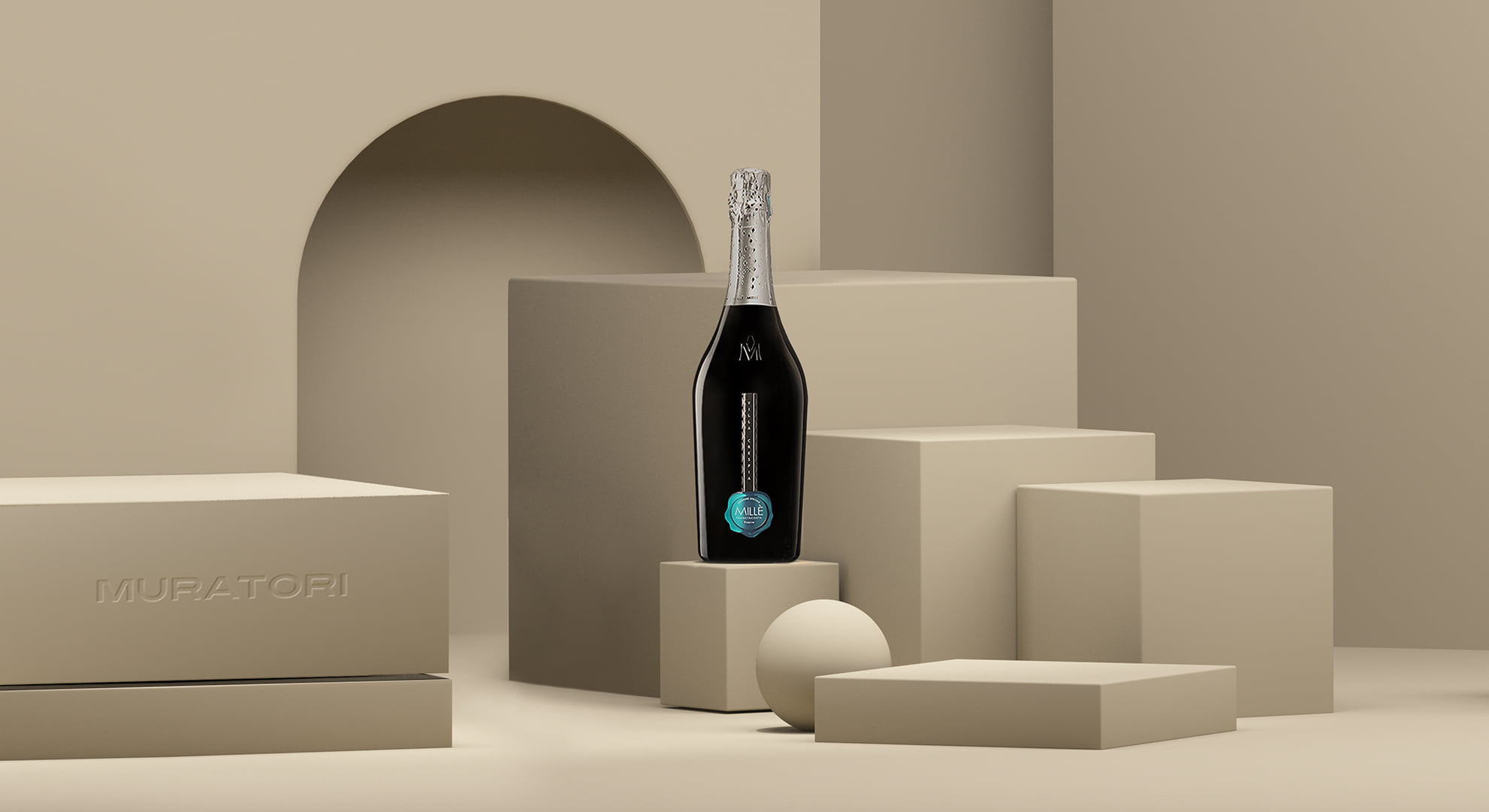 MILLÈ RISERVA FRANCIACORTA BRUT
ONLY IN VINTAGES WE RECOGNIZE IN FRANCIACORTA MILLÈ MILLESIMATO VERSION A WINE WITH GREAT QUALITATIVE AND AGING POTENTIAL, WE SET ASIDE SMALL BATCHES OF BOTTLES TO PUSH THEM INTO AN EVEN LONGER REFINEMENT SUR LATTES TO BE ABLE TO PRESENT THEM IN A RISERVA VERSION AFTER MORE THAN 100 MONTHS FROM THE HARVEST. TO THE DISGORGEMENT, TOPPING UP INVOLVES THE ADDITION OF A SMALL QUANTITY OF LIQUEUR D'EXPEDITION THAT MUST NOT BE INTRUSIVE BUT KEEP THE BASIC WINE CHARACTERISTICS INTACT.
GRAPES: Chardonnay
AGING ON THE YEASTS: n bottle for more than 60 months
ALCOHOLIC CONTENT: 12,5-13% Vol.
SERVICE TEMPERATURE: 6-8° C
ORGANOLEPTIC CHARACTERISTICS: Ripe fruit, citrus, spicy, body, delicate perlage
SUGGESTED FOOD PAIRINGS: It fits perfectly with rich and elegant dishes, but in the philosophy of Millè we also suggest it as an aperitif in combinations with cold cuts and local cheeses
AVAILABLE IN BOTTLES: 0,75 Lt