NUMERO ZERO
FRANCIACORTA DOSAGGIO ZERO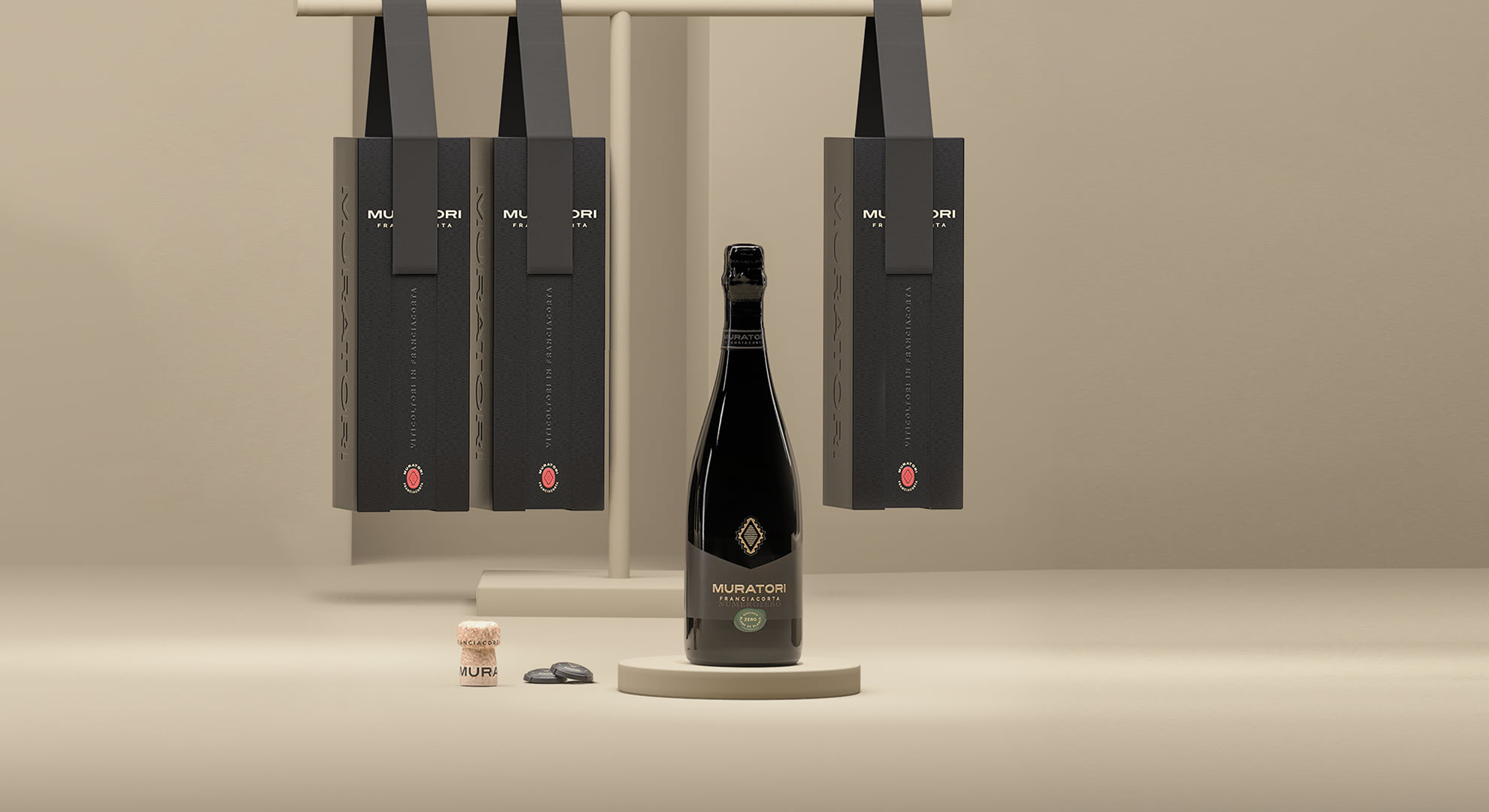 NUMERO ZERO FRANCIACORTA
DOSAGGIO ZERO BLANC DE BLANCS
NUMEROZERO IS SO CALLED BECAUSE IT IS THE FIRST WINE PRODUCED BY MURATORI. A FRANCIACORTA SPARKLING WINE WITHOUT THE ADDITION OF LIQUEUR THAT IS ABLE TO PRESERVE IN THE GLASS THE PECULIARITY OF HILLY SOILS FROM WHICH GRAPES COME FROM.
GRAPES: Chardonnay | Blanc de Blancs
AGING ON THE YEASTS: In bottle for at least 18 months
ALCOHOLIC CONTENT: 12-13% Vol.
SERVICE TEMPERATURE: 6-8° C
ORGANOLEPTIC CHARACTERISTICS: Yellow flowers, williams pear, white peach, typical sweetness of Chardonnay, good texture and intensity
SUGGESTED FOOD PARINGS: First dishes, white meat and baked fish
AVAILABLE IN BOTTLES: 0,75 Lt and 1,50 Lt