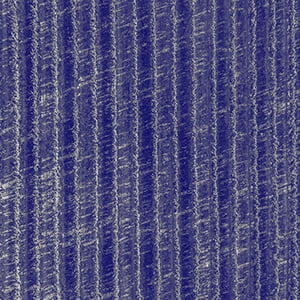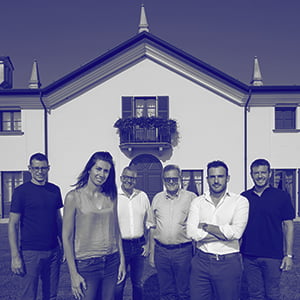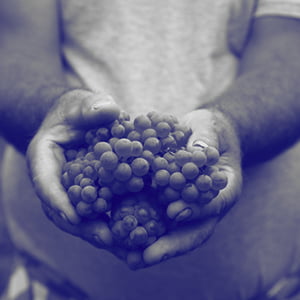 Wine to meet you


Villa Crespia becomes Muratori
Our story began with the desire to make the family passion an entrepreneurial reality strongly rooted in the territory and capable of representing our vision of the world.
Today, after more than twenty years, coinciding with the entry into the company of the third generation, we present the starting point of a new path, which continues the work done so far, but which projects it into the future.
Evolving, in the name of continuity
theFAMILY
For over twenty years we have brought our passion to the production of wines that reflect the values and identity of our history.
For us, "Muratori" means evolving every day, in the name of continuity: this is the essence of our cellar.
MURATORI
"Villa Crespia" becomes "Muratori" to enhance our history, our passion and identity.
To be more recognisable, eliminating the superfluous and starting from the essentials.
"Villa Crespia" does not disappear, but the physical place remains, the estate where our company is located and where the wine is born.
For the occasion we wanted to renew ourselves, with a new logo and a new look graphics, to accompany a line of wines created for the first time with the precious collaboration of the winemaker Doctor Riccardo Cotarella and his team.
CLOSE
Enologist of international fame, he and his team oversaw the new line of Franciacorta Muratori.
Valuable advice and collaboration based on the sharing of passion for Franciacorta and love for its grapes.
Together with Cotarella we want to make the most of our products, aspiring to excellence.
Riccardo Cotarella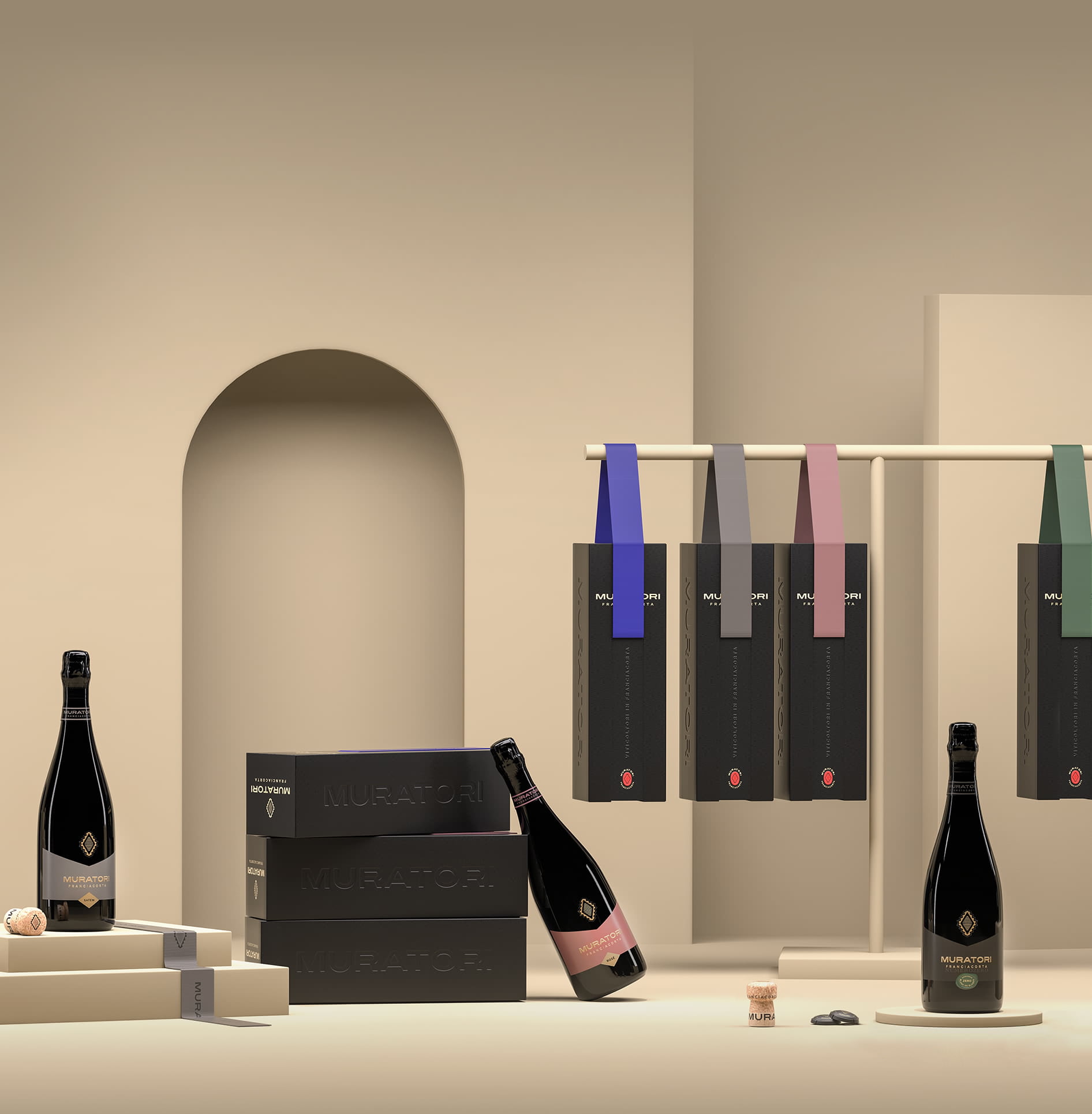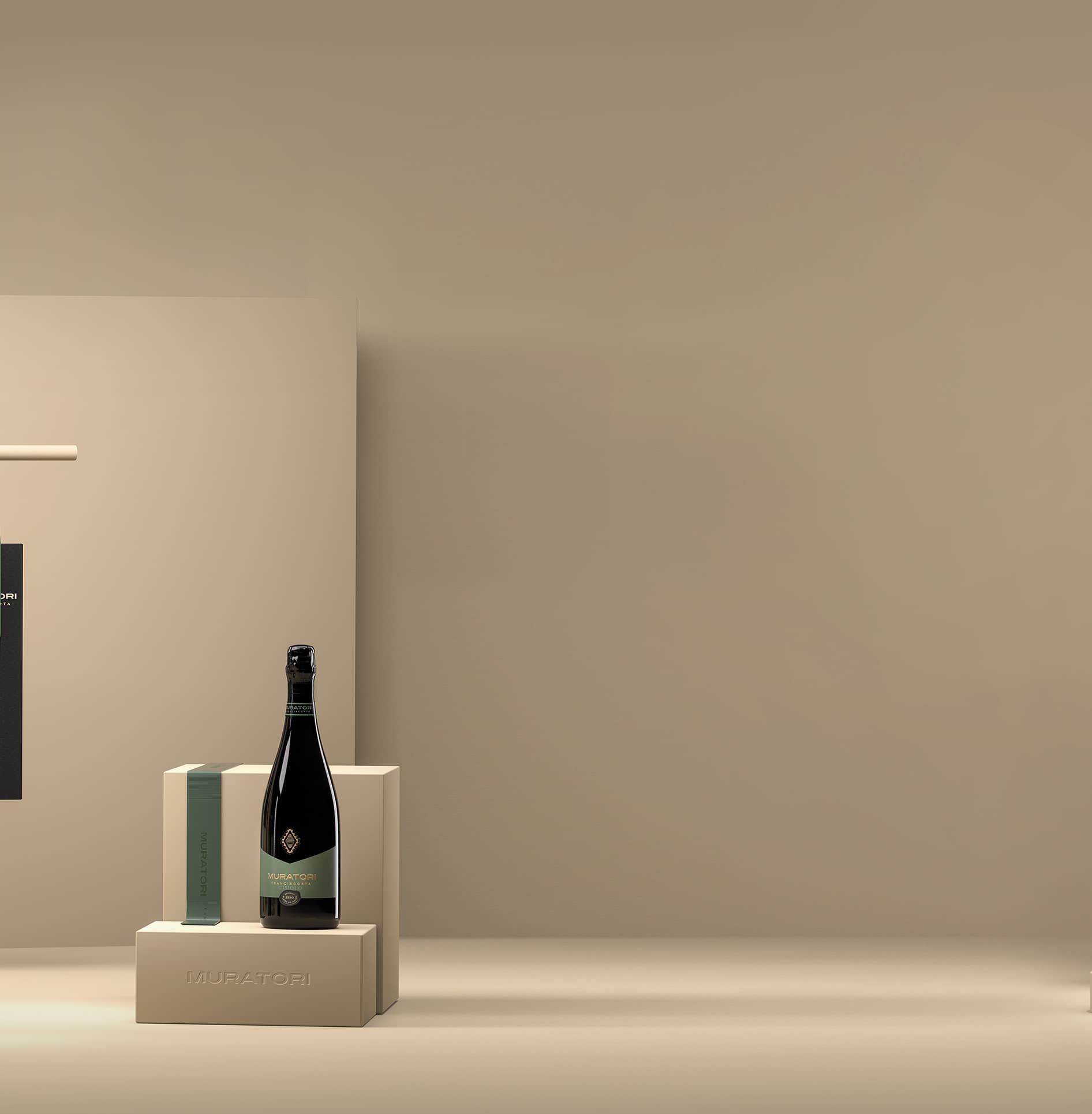 FRANCIACORTA
BRUT
FRANCIACORTA
SATÈN
FRANCIACORTA
ROSÉ
FRANCIACORTA
DOSAGGIO ZERO
FRANCIACORTA
DOSAGGIO ZERO
FRANCIACORTA
BRUT MILLESIMATO
FRANCIACORTA
BRUT
FRANCIACORTA
DOSAGGIO ZERO
FRANCIACORTA
BRUT BIOLOGICO
the range is
completed with
The Muratori family
WISHES YOU A PLEASANT TASTING